Insulated vinyl siding is not only cost-effective but also energy-efficient. With this material, your HVAC system won't need to work as hard to keep your interior comfortable, reducing your heating and cooling costs. It is also available in a wide range of colors, textures and styles.
Read on as a trusted provider of siding installation services and commercial roof coating shares the benefits of insulated vinyl siding.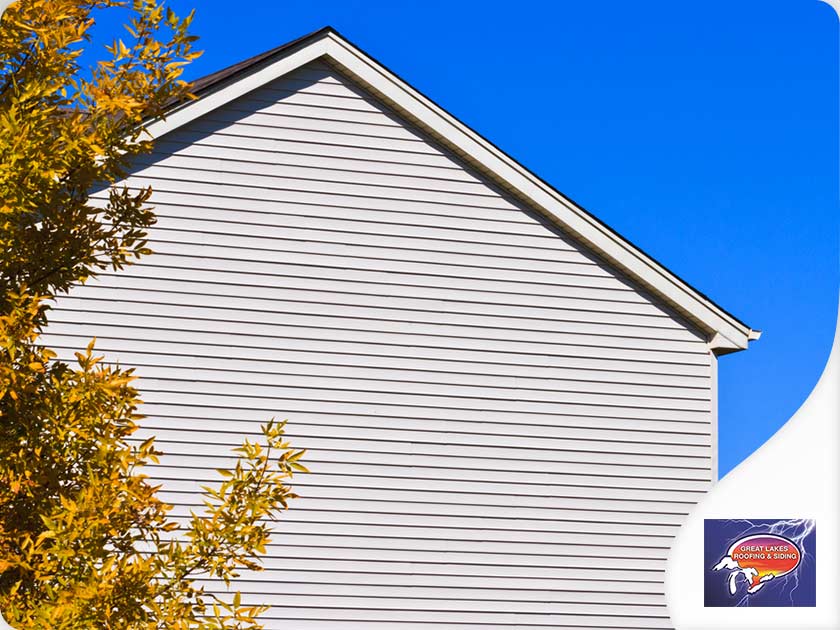 High Returns on Investment
You can get as much as 80 percent returns on investment with an insulated vinyl siding due to its added energy efficiency and lower utility costs. It's around 39 percent longer than a standard 12ft panel, giving your exterior a sleek and clean look.
Superior Durability
Insulated vinyl siding is made to withstand weather extremes and high temperatures. It stands up well against season weather changes and high winds. In the rare event that it gets damaged, your contractor can easily replace the affected area. With insulated vinyl siding, you don't have to worry about water damage, mold or insect infestation.
Timeless Beauty
Residential siding contractors and homeowners prefer insulated vinyl siding due to its beauty and durability. Aside from its wide selection of options, the foam back insulation helps keep the siding flat on the wall. This feature also prevents waviness, which could harm your home's curb appeal.
Low-Maintenance
Like standard vinyl siding, insulated vinyl siding is easy to install doesn't require as much maintenance. All it needs is regular cleaning to stay in good shape. When correctly installed and regularly maintained, your insulated vinyl siding can last for decades.
For quality siding installation services, turn to Great Lakes Roofing and Siding. We also specialize in storm damage roof repair and commercial roof coating installation. Call us at (877) 938-9318 or fill out our contact form to get a free quote.