Time-Sensitive Storm Damage Repair for Chicagoland Homeowners
Mother Nature's wrath can do serious structural damage to Chicagoland homes. If hail, wind, ice or some other force has battered your home's exterior, Great Lakes Roofing and Siding has efficient storm damage repair services to restore it and help you get things back to normal.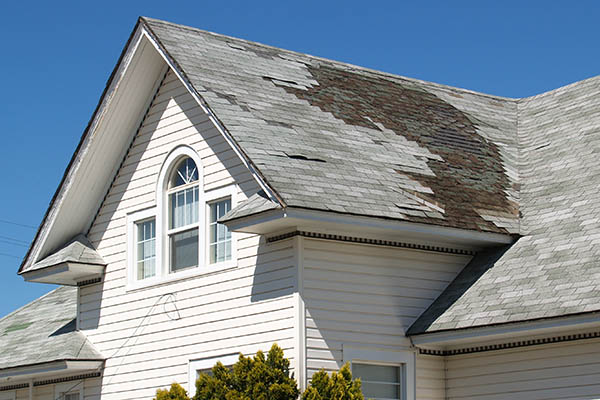 Roofing & Siding Repairs
Damage to your roof or siding can have an immediate impact on the safety and comfort of your home. We don't want moisture, pests or debris to wreak havoc on your home, so we offer storm damage repairs to quickly remedy the situation.
The Great Lakes Roofing and Siding team can complete a thorough inspection of your home to pinpoint any storm damage. Using our findings, we will prepare a cost estimate, explain all your viable repair solutions and plan a repair that restores the beauty and quality of your exterior– all while keeping your budget and style in mind.
We Accept Any Homeowner's Insurance
Homeowners love our timely storm damage repair services, but what they appreciate just as much is our insurance claims expertise. Great Lakes Roofing and Siding has licensed public adjusters on staff, which allows us to effectively handle your insurance claim. And the best part? It's offered at absolutely no cost to you.
Free insurance claims support from an experienced and professional team is just part of our high-level service, so reach out to Great Lakes Roofing and Siding when storm damage has affected the integrity and security of your home.
Contact Us Today to Learn More
Our insurance specialists would love to help you navigate the storm damage repair process. From start to finish, we'll give you the insight and service you need to get the insurance payout you deserve. Give the Great Lakes Roofing and Siding team a call at (877) 938-9318 or contact us online to learn more.