Commercial Roofing Contractor Helping Chicagoland Facility Owners & Managers
Great Lakes Roofing and Siding is an experienced commercial roofing contractor with versatile services for Chicagoland business owners. If your industrial building needs a new or restored roof, we can customize a budget-friendly solution that won't interfere with your operation. You can maintain business as usual as we install an attractive, durable, reliable roof system.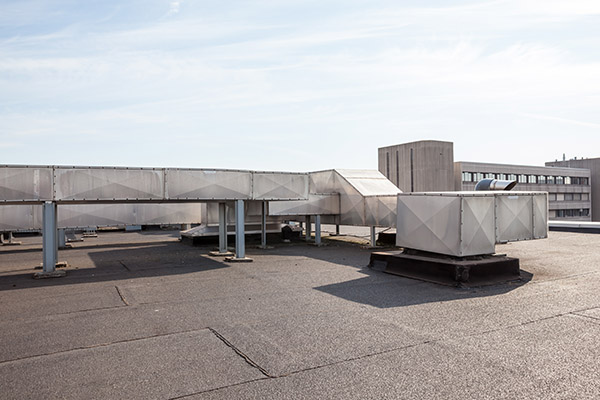 Durable Roofing Systems
Your facility is unique, and Great Lakes Roofing and Siding can design a roof system that integrates with its dimensions, aesthetics and needs. We install a variety of energy-efficient and long-lasting roof materials that will provide your building with the protection it needs.
Single-ply EPDM
Single-ply TPO
As an expert commercial roofing contractor, we can install a high-quality roof system that adds longevity, beauty and value to your building.
Roof Coating Restorations
Another popular option for commercial and industrial facilities is an environmentally friendly roof coating restoration. Instead of completing a full roof tear-off, Great Lakes Roofing and Siding can renovate the structural integrity of your roof by applying an acrylic, silicone or liquid rubber coating. It's a roof restoration solution that can save you a lot of money and time, and we'd be happy to discuss all our available roof coating options.
Keeping your customers, employees and assets safe is our goal, so reach out to learn more about our commercial roofing services.
Contact Us Today to Learn More
Great Lakes Roofing and Siding is a skilled commercial roofing contractor with innovative solutions and second-to-none services. Give our team a call at (877) 938-9318 or contact us online to request a project estimate. We're committed to serving your project with top-notch craftsmanship and outstanding results, so reach out and let our roofers get to work!