When you need to replace your siding, one of the first things you have to do is come up with a short list of commercial and residential siding contractors who can do the job for you. Unfortunately, not all siding contractors are made the same, putting you at risk of getting subpar results. To ensure best results for your siding replacement project, make sure you look out for these red flags when choosing a siding contractor: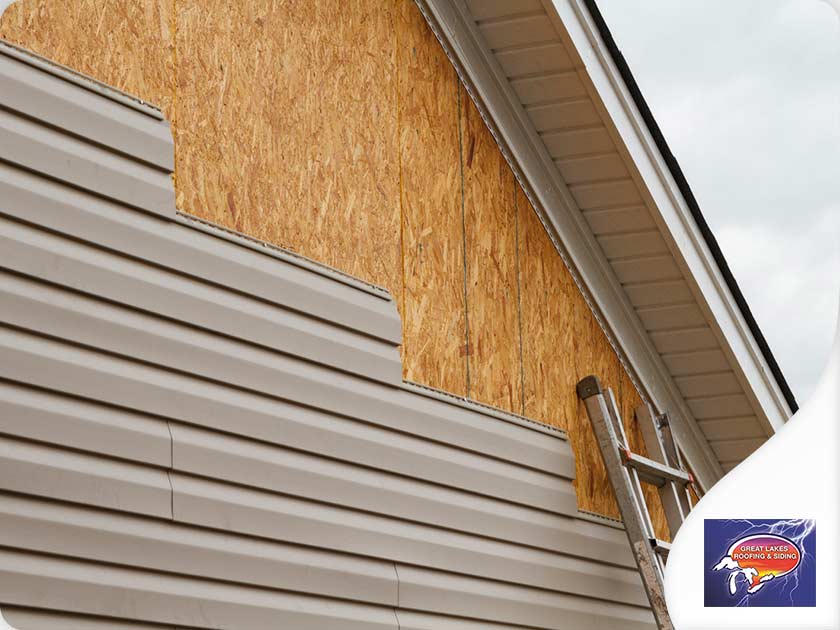 1. No Proof of Insurance
Although laws regarding contractor licenses, registration and insurance can vary depending on where you live, every honest roofing and siding contractor should have documentation of these credentials readily available to anyone who asks. If you encounter a contractor who's not able to show you physical proof of insurance, you might need to think twice before doing business with them.
2. No Portfolio or Reviews
Any good siding and commercial roof coating contractor will be able to provide you with at least some images from their previous jobs, as well as testimonials from their previous clients. If they somehow can't provide this information, you may be dealing with a contractor who doesn't exactly have favorable reviews from past projects, giving you a glimpse at the results you could be getting if you work with them.
3. Aggressive Sales Pitch
When you hire our services, we usually come out to your property, examine your home, run some numbers and then sit down with you to discuss the job and provide a pitch and estimate. A contractor who is confident in their work will slowly walk you through the numbers and try to pitch you on their past experience and good reputation. But if you get someone who's aggressive and over-the-top, they're obviously trying to close a sale as quickly as possible, not paying much attention to what you actually want and need. Whether they're doing it consciously or not, they shouldn't be pressuring or scaring you into doing business with them.
When you work with Great Lakes Roofing and Siding, you can count on a team that puts you first. Whether you require storm damage roof repair or need new siding, you can expect to get the results you're looking for exactly. Call us at (877) 938-9318 or fill out our contact form to schedule an appointment with one of our experts.