When you need a professional to check your roof for any repair or replacement, consider hiring local residential roofing contractors. Since they're familiar with the area they work in, they can easily help you with your roofing needs and know how to do it right the first time. Hire our team of local contractors, and you'll enjoy these advantages: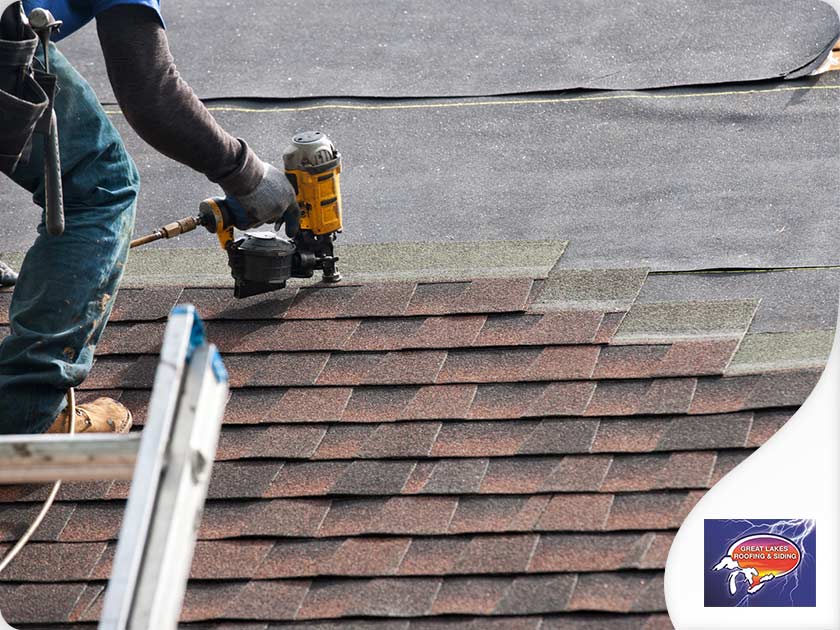 We Respond Immediately to Emergencies
We have a response team for emergency situations such as storms and other severe weather events. In most emergency roofing situations, we put in place a temporary fix to minimize the damage and mitigate bigger repair expenses. Only local contractors are able to respond quickly, so trust in our services when you have a roofing emergency.
We Know More About the Local Permits and Regulations
Working with local residential and commercial roofing contractors is more convenient than someone that comes in from out-of-state or surrounding cities, especially with the legalities that come in the area. Since we're local to the area, we know more about building codes for their area as well as the standards that need to be maintained for the local climate and to ensure your safety.
We're Licensed and Insured
It's important for local contractors to have the proper licenses and insurance so they can stay in business. With our contractor license, you can be assured that our roofing work complies with local requirements. Our insurance, which includes general liability insurance and workers' compensation, is your protection against liability. This also covers accidental property damage and injuries while we work on your roofing project.
When it comes to professional residential and industrial roofing contractors, there's only one company you can count on. Take advantage of our excellent services today by calling Great Lakes Roofing and Siding at (877) 938-9318. You can also reach us online for an appointment by filling out our contact form.