During the construction of your new home, or in the middle of a storm damage roof repair, you've probably come across the term "thermal bridging" and you understand it's something your contractor would like to prevent.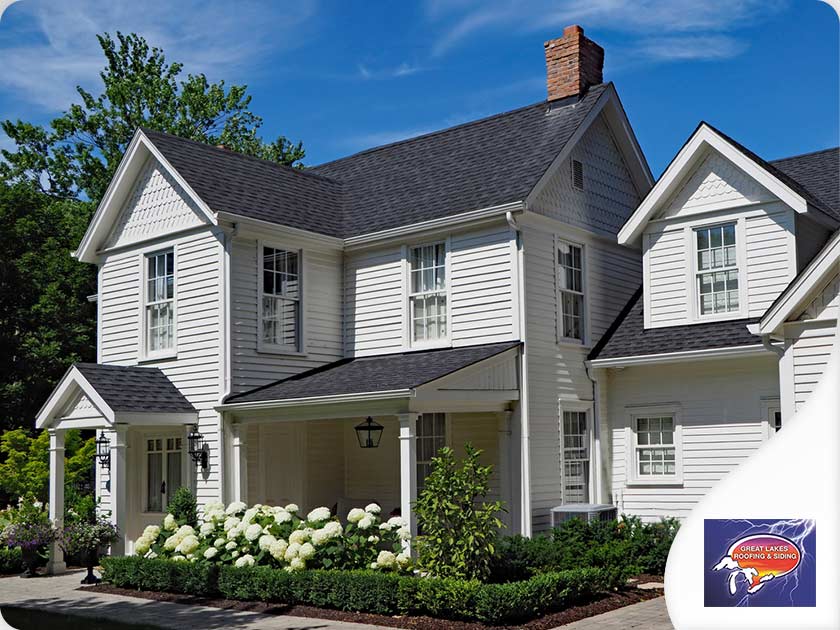 But what is thermal bridging and why is it bad for your home? Find out in this short discussion.
What Is Thermal Bridging?
Contractors and designers spend a lot of time determining the right design, materials, and construction just to prevent thermal bridging. As heat will try to find its way out (hot air naturally rises), it will look for the path of least resistance. A break or a penetration might be a likely candidate for that "thermal bridge." When heat finds a way out, your home will be less energy efficient, as heated air escapes and your HVAC has to work harder to compensate for the lost heat.
Where Does Thermal Bridging Commonly Happen?
There are certain areas notorious for forming thermal bridges around a home. The junctions between the wall, floor, and roof are common culprits, and so are the window and door reveals. Your home also has holes to allow pipes and cables through, and these holes often become thermal bridges. Wall studs are commonly associated with this problem, as well.
How Can Thermal Bridging Be Prevented?
The short answer to this is proper planning. With proper and careful planning, design and construction, your contractor can prevent thermal bridges. Though there will always be some degree of heat loss, it's possible to minimize it.
This is one of the biggest reasons you should only hire a reputable contractor when constructing your home or making renovations and improvements.
For example, your contractor can limit thermal bridging through wall studs by installing good insulated siding. Residential siding contractors know about the benefits of using insulated siding to address this problem, so you should only work with them.
A professional roofer can improve your home's thermal envelope by using only materials that are from the same manufacturer or are at least recommended by the manufacturer of your shingles. They are also capable of calculating the size and number of vents in your attic to prevent attic overheating or oversized vents that might lead to leaks and moisture penetration.
Great Lakes Roofing and Siding is ready to inspect your home for possible thermal bridging. We are trusted commercial and residential roofing contractors. We also apply commercial roof coating over membrane roofs. Call us today at (877) 938-9318 or fill out this form for your free inspection.