Storms can damage your roof when you least expect it, so you need to be prepared. As a responsible homeowner, you need to know how to file for an insurance claim if a storm damages your roof. In today's article, [Great Lakes Roofing and Siding, one of the leading residential siding contractors in our local area, gives tips to help you navigate the insurance claims process after a storm.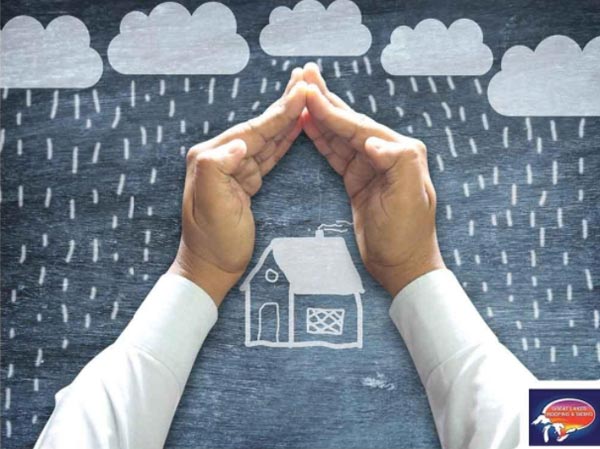 After the Storm
Once the storm has passed and it's safe for you to go outside, you'll need to document the damage to your roof. Take detailed notes and lots of photographs of all damage to your property before you remove any debris. Make a list of the damages and your lost items. After documentation, you can call your contractor for a professional inspection and temporary roof repair.
Filing Your Claim
Many insurance companies have a time requirement for reporting a claim. As an experienced storm damage roof repair specialist, we highly recommend contacting your insurance company as soon as possible. If you can't find the contact details for your insurance company, then your state insurance department might be able to help you. When reporting your losses, you will need to provide your insurance information, a list of damaged and lost property and your current contact information.
Meeting With Your Claims Adjuster
After you submit your claim to your insurance company, they will send a claims adjuster to assess the damage to your home. It's a good idea to have your roofing company present when this happens to make sure that you receive an accurate assessment of the damage. Once your adjuster has completed their assessment, they will provide your insurer with documentation of the loss. The company will use this information to determine your claims settlement.
You can rely on Great Lakes Roofing and Siding for all your roofing needs. We are residential and commercial roofing experts. Whether you need a new commercial roof coating, storm damage repair or a new steep slope roof, we've got you covered. We use only the highest-quality products and we always follow industry best practices. Call us at (877) 938-9318 to learn more about our services and products or to schedule an appointment.